St. John's Lutheran Church
Extending the Lord's invitation of Love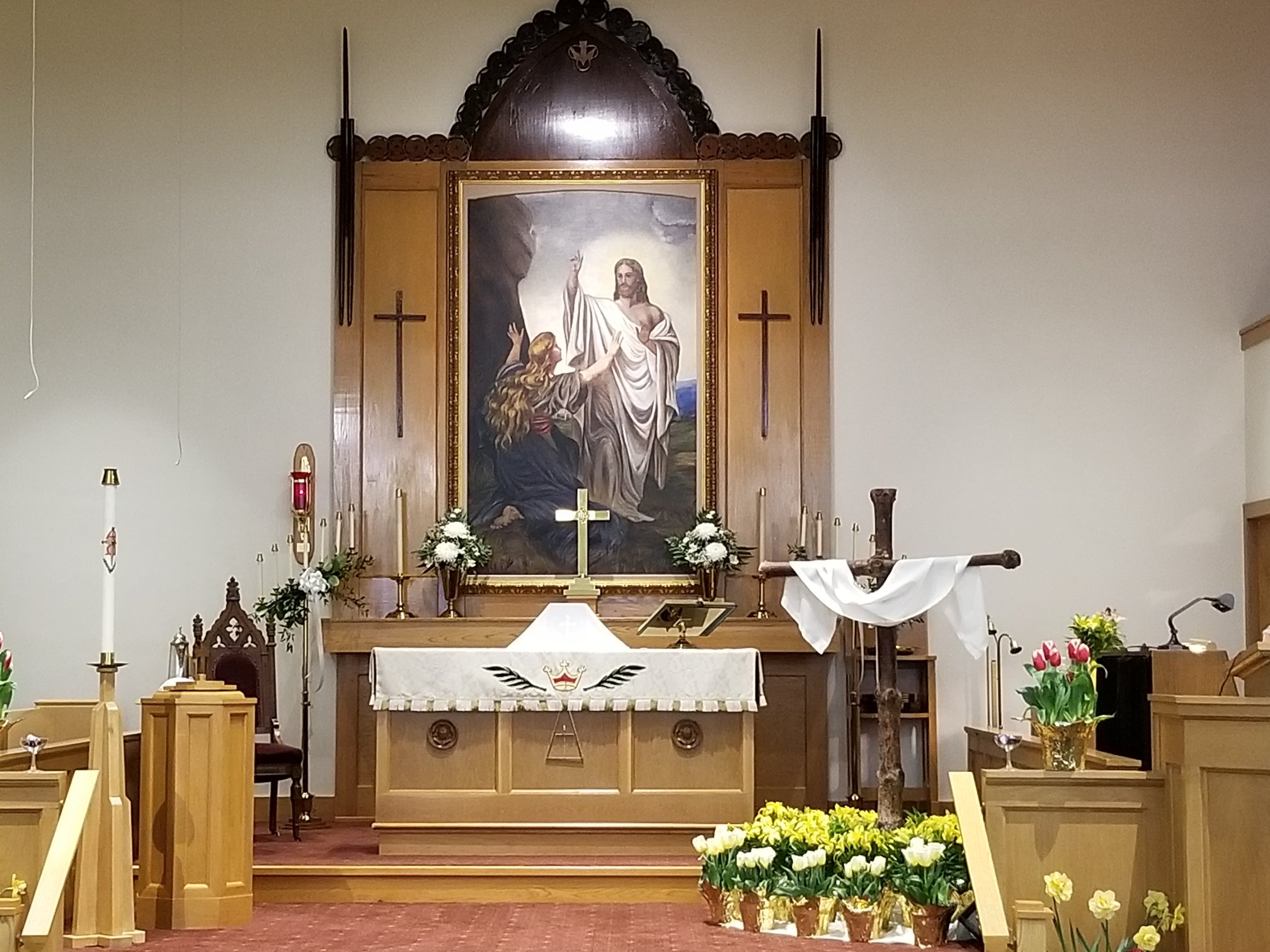 Our Mission
We, the members of St. John's congregation, promise to share the good news of Jesus Christ and to love one another through worship and service in our homes, church, community and the world.
Our Vision
To be welcoming people who encourage God's love in our community through our prayers, devotion, benevolence, and deeds.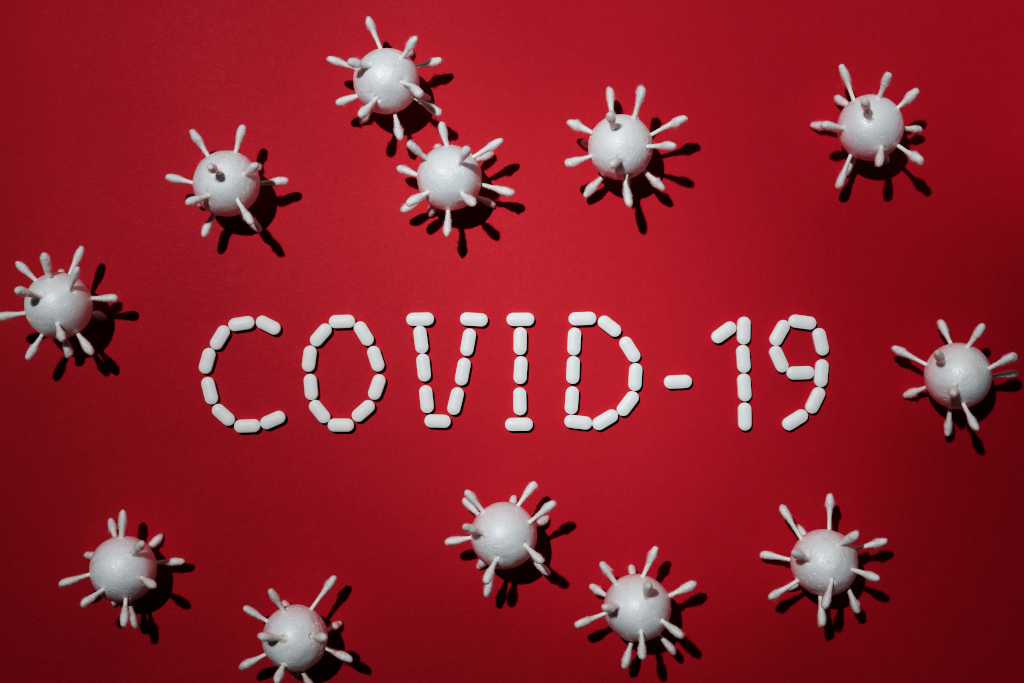 CHURCH SERVICES ARE BEING HELD AGAIN
Sunday Services
9:30 am – Worship
The following are still suspended until further notice:
10:45 am – Adult Sunday School
Children's Sunday School – during the 9:30 service.
Social Hour
1st Sunday of each month
8:30 – 9:30 before the church service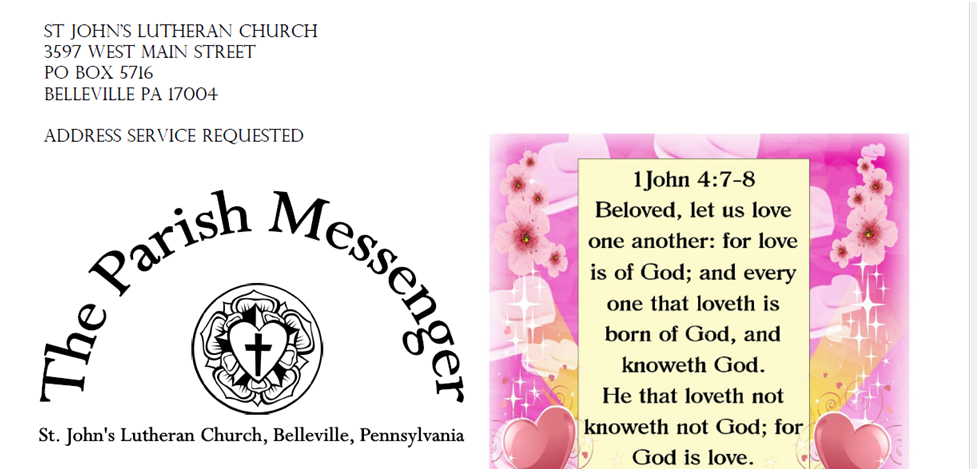 Our monthly newsletter is titled The Parish Messenger. It keeps our members informed about the many activities that transpired in the recent past as well as announcing the activities, special events and important information for the months ahead.
Event Calendar
See what is happening at our church this month.