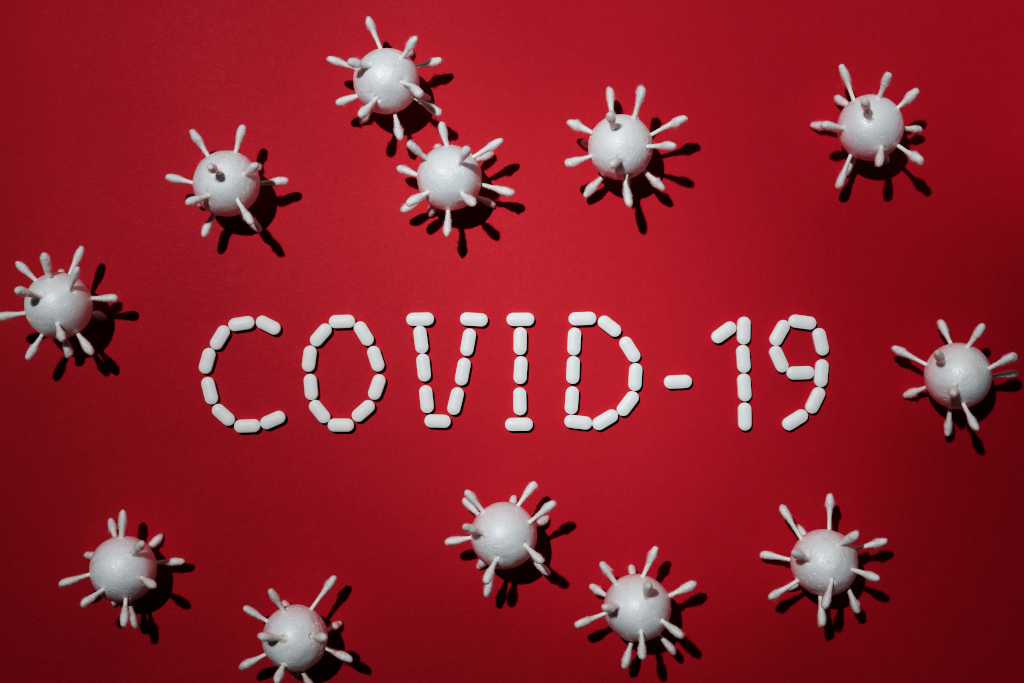 SUNDAY MORNING INSIDE SERVICES AND PARKING LOT SERVICES ARE BEING HELD.
See the "Sunday Services" section below.
Please check back here for the latest information.
We pray that the Lord will bless you with His Grace and Love and keep you safe through these trying days.
Our Mission
We, the members of St. John's congregation, promise to share the good news of Jesus Christ and to love one another through worship and service in our homes, church, community and the world.
Our Vision
To be welcoming people who encourage God's love in our community through our prayers, devotion, benevolence, and deeds.
Sunday Services
9:30 am – Worship
Parking lot services also.

Tune to 102.3 FM to listen from our Parking Lot.
Please park in the rear parking lot.
10:45 am – Adult Sunday School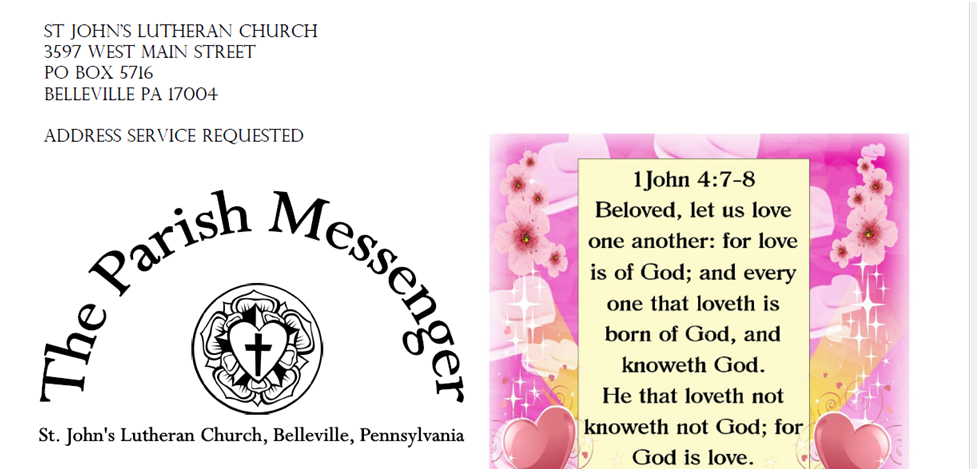 Our monthly newsletter is titled The Parish Messenger. It keeps our members informed about the many activities that transpired in the recent past as well as announcing the activities, special events and important information for the months ahead.